Dedicated to the memory of Cass Thompson, the beloved Indigenous Youth Victims Support Worker at the Broadway Youth Resource Centre, POWER and POWER 2 was in many ways MISCELLANEOUS Productions' most ambitious project in terms of community development. A performance series and documentary video in collaboration with multi-barriered youth from the City of Vancouver and Lower Mainland, the goal of POWER and POWER 2 was to have youth participants create short solo, duo, trio and ensemble performances to present in a series throughout 2009, and to film the process for a documentary. The themes youth explored in this series include sexism, violence, racism, classism, immigration, refugee issues, mental health issues, gangs, discrimination, stereotyping, animal welfare, inter-generational divides, addiction and love.
The activities of the project, the workshops, and rehearsals culminated in a performance that was performed in full a total of six times with three performances (POWER) in June 2009 at the Rhizome Café on Kingsway and East Broadway in Vancouver, and twice (POWER 2), with some changes to the cast and new updated material at the Moberly Arts & Cultural Centre in Southeast Vancouver, and one at the Michael J. Fox Theatre.
.. it gave me a chance to show my leadership skills as a dance captain leading the other youth, an opportunity to work for a community arts charity using art for my own personal transformation, and a chance to learn how to network among professionals, as well as how to prepare for, produce and perform in a series of shows in different venues in Vancouver. – Youth
…this kind of experience, in which young people have adults treat them seriously and respectfully as individuals who have meaningful contributions to make to society, is a the single most powerful approach that can be taken to foster their sense of social and personal empowerment. – Professional
Elaine's very high expectations for the cast went far beyond setting a high technical standard for them to achieve in their performance; she treated them as members of a professional ensemble and showed no trace of condescension toward them. – Professional
Generous Funders Include: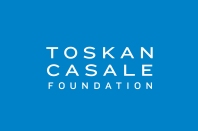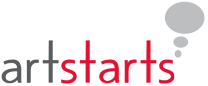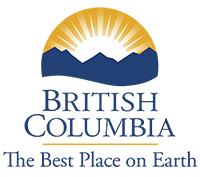 Individual Donors
James Pond
Susan Pond
and generous other donors.
Sponsors Include